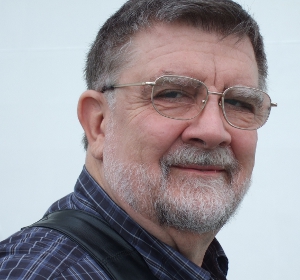 Last week, I got the opportunity to teach a C++11 New Features class for a high-profile client of TekSystems.
I had almost forgotten how much I enjoy teaching technical short courses!
Starting about 1996 through roughly mid-2002, I regularly taught courses in C++, Java, C#, and related subjects. Then, in 2002, the training market just died. I landed fewer than a dozen teaching contracts between 2002 and now.
This was a first-time presentation of a brand new course (I got the course notes less than 3 weeks beforehand), and I'm happy to say that it went really well. I'm hoping this is a sign that the training market is recovering, because I would really like to get back to this on a regular basis.